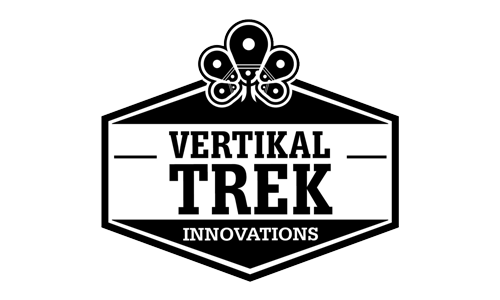 Vertikal Trek Innovations – Continuous Belay System
The vertical trek innovations system ensures the safety of more than 4 million people per year through diverse kinds of adventure parks.  This system allows users to move about on the courses without ever having to detach themselves.  It is a passive safety system, classified in category E (best possible classification in safety systems).
Elderid Radialis Pro
Innovative harness for high ropes courses and adventure parks. Its easy-to-use, uncomplicated design means that visitors can put it on/take it off on their own.
QUICKjump Free-Fall Device
The QUICKjump family of free fall devices were designed as a natural extension of our patented magnetic braking technology, allowing a jumper a thrilling free fall before softly catching them and lowering them to the ground. They give riders the sensation of a real free fall, and it makes a QUICKjump the perfect addition to a ropes course or any outdoor attraction that wants to add a real 'wow' factor.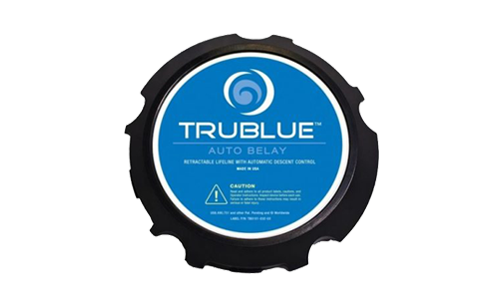 TRUBLUE Auto-Belay
The TRUBLUE Auto Belay was the first of its kind and it remains the best auto belay for your climbing gym, indoor climbing wall, fun climb, recreation center, training center – anywhere that fall protection is needed.