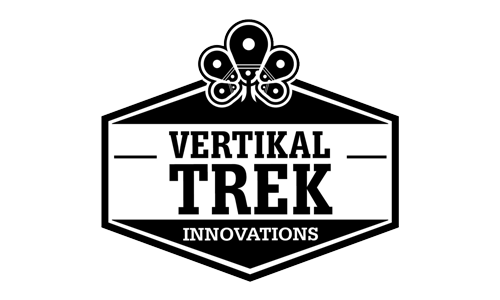 Vertikal Trek Innovations – Continuous Belay System
The vertical trek innovations system ensures the safety of more than 4 million people per year through diverse kinds of adventure parks.  This system allows users to move about on the courses without ever having to detach themselves.  It is a passive safety system, classified in category E (best possible classification in safety systems).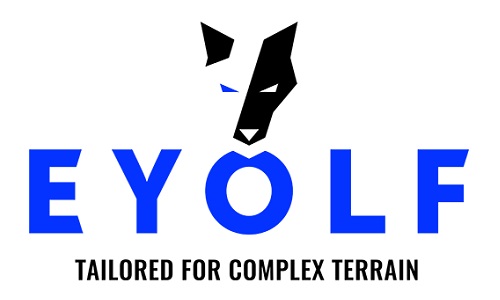 EYOLF
EYOLF's adventure gear has been designed with and for the adventure industry. As Aerial Parks, Ziplines and Ropes Courses generally see heavy traffic we use the same industrial grade webbing and auto-gripping buckles as we do in our professional rope access and tactical lines as these materials have proven to stand the test of time and are geared to heavy use. This results in a lasting product giving you peace of mind. Our advantage is the ability to customize our products to your specific needs wherever possible. Contact us about the options.
QUICKFLIGHT Free-Fall Device
The QUICKFlight Free Fall Device provides an exciting free fall experience with high throughput and low operational costs for ropes courses, zip line towers, family entertainment centers, and more.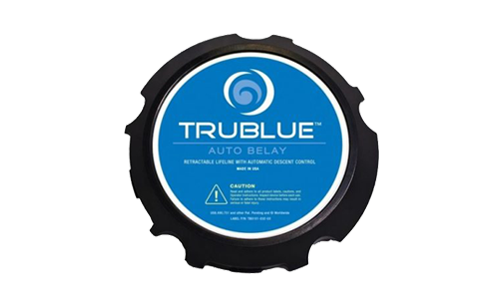 TRUBLUE Auto-Belay
The TRUBLUE Auto Belay was the first of its kind and it remains the best auto belay for your climbing gym, indoor climbing wall, fun climb, recreation center, training center – anywhere that fall protection is needed.