Get Ready for Some Serious Fun!
Buy your season pass today for just $169 and get unlimited use of our facility for the duration of the 2023 season. Your pass includes the Ropes Course, Tower JUMP, Climbing Wall, and ZIP Coaster.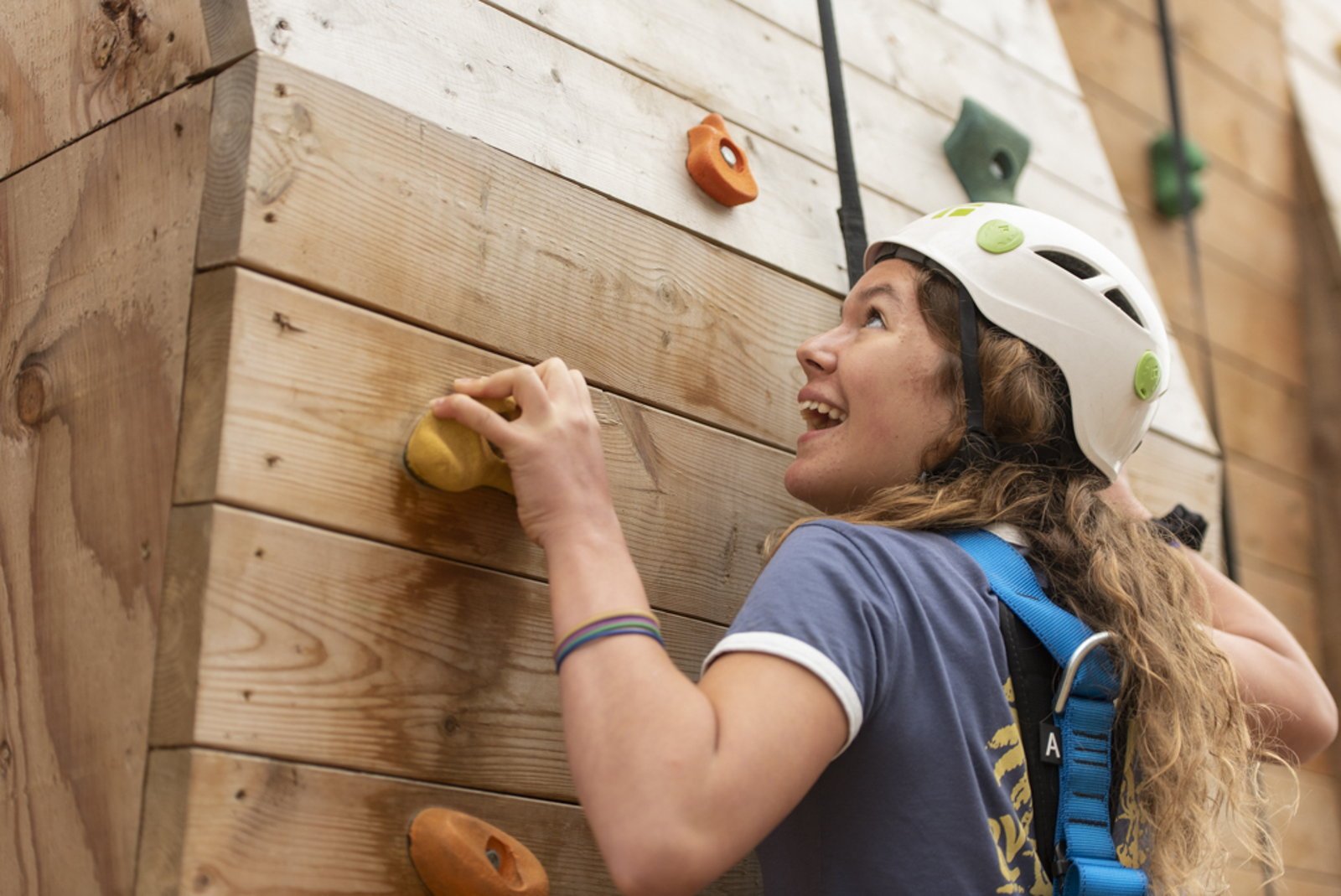 Don't Miss Out on this Great Deal!
With your season pass, you get 10% off attraction tickets or day passes for your friends and family and free shoe rentals if needed.
Here are more details about each of the attractions included with your season pass:
Ropes Course
Minimum REACH Height: 6 feet or 183 cm
Those six years of age and older but who cannot reach 6′ may participated provided they have someone with them 14 years of age or older who meets the reach height requirement
Maximum weight: 285 lbs or 129 kg
The Climbing Wall
Minimum weight:
22 lbs or 10 kg
Maximum weight:
285 lbs or 129 kg
Jump Experience
Minimum weight:
44 lbs or 20 kg
Maximum weight:
285 lbs or 129 kg
Zip Coaster
Minimum Height:
4 feet 4 inches
Maximum height:
6 feet 2 inches
Maximum weight:
242 lbs or 110 kg
"Such a fun and exciting place to get exercise and do extreme climbing"